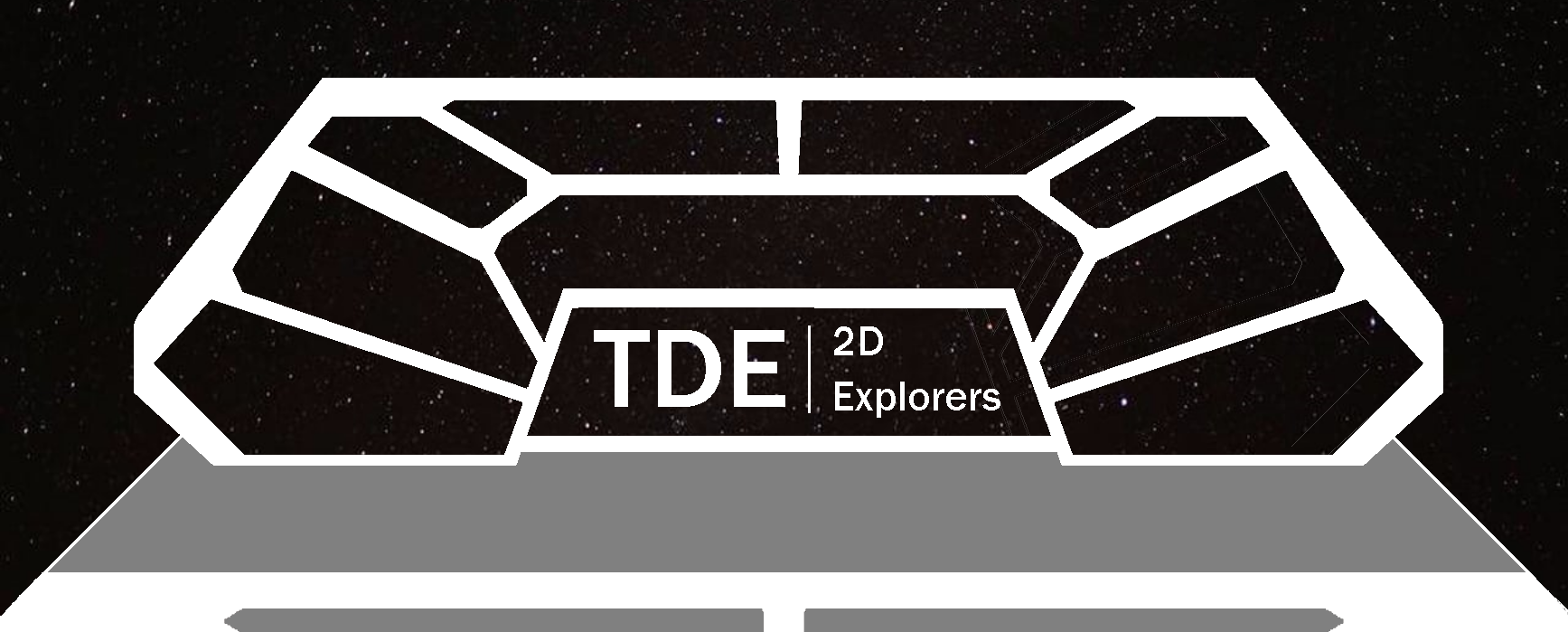 2Dimensional Explorers
Reworked Galactic spawning + orbits. (Introduced Map)
---
Welcome to the most recent Dev build!
Galactic orbits have now been introduced making solar systems rotate around their galactic core - all while planets rotate around their host star. If you fly close enough to a planet you can piggyback on it's gravitational pull.


I have also added a map function.
Press "M"

Buttons redesigned, and splash art added.
Looking forward to feedback.
Bakos133
Files
Dev Release(Galactic Orbits)(OUTDATED)
14 MB
Dec 01, 2017
Get 2Dimensional Explorers