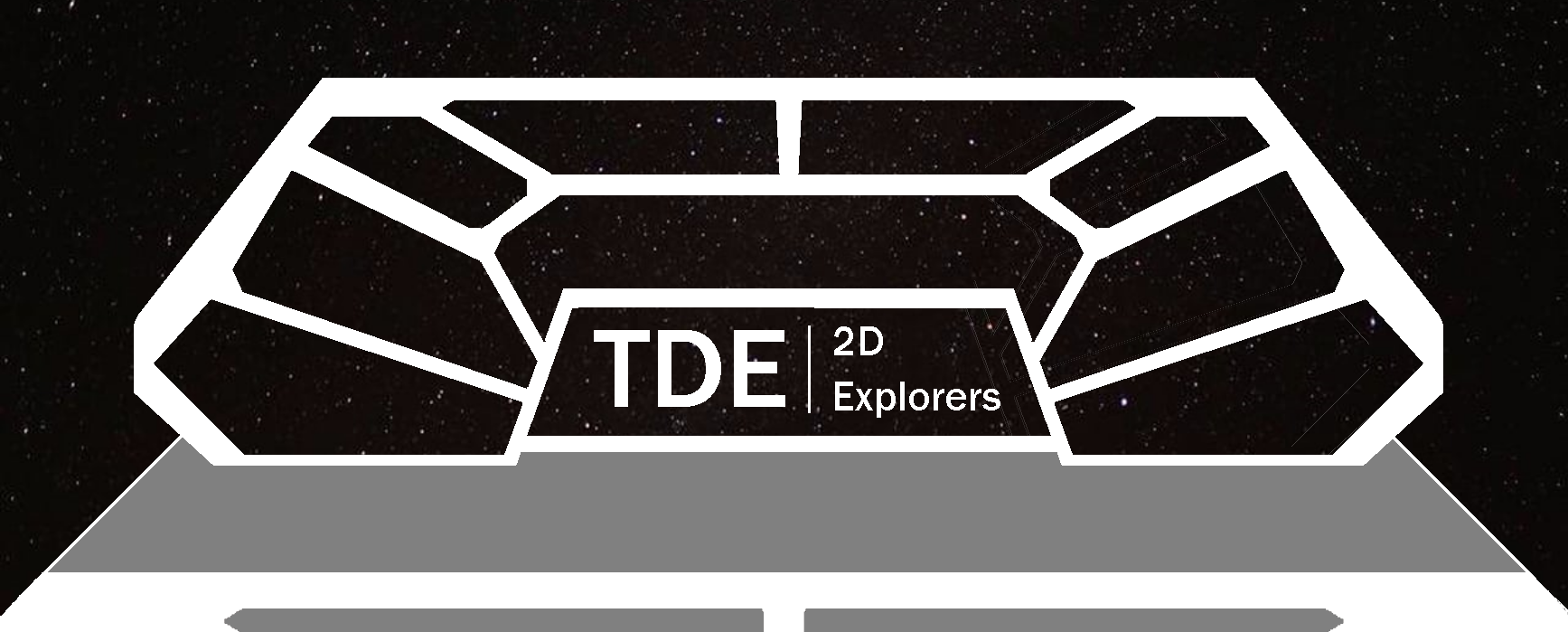 2Dimensional Explorers
Combat - Star indicator(Replaced Map) - Reworked Sounds
---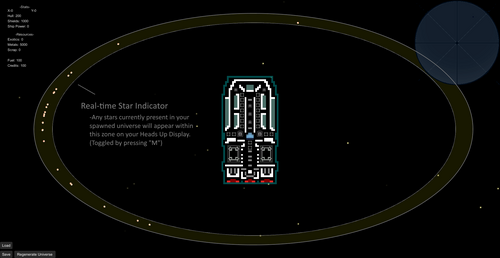 Added - reworked - and fixed a few new things in this Update!
How to use weapons!
Ensure you meet these requirements first before engaging in combat:
-Ship Power > 0
-Enemy is present and in range
-Left click on enemy to acquire target (Stats of enemy ship will show up on HUD under your own(top left) when you've acquired the target)
-Press "F" to fire any weapons on board.
How to use Map!
Press "M"
Hope you all enjoy!
Sincerely,
Bakos133
PS. Next update will add tutorials for these smaller features and most likely purchasable ships from stations!
*Note* ---------------------
Combat IS fully functional (with small bugs that I have yet to work out) but if you are traveling through the vast emptiness and you see a warp trail moving in the same direction - that means an enemy ship at the other end of it!

Currently enemies travel around the universe at random so running across one is more than likely - but they move pretty fast so catching up to one not heading the same direction as you is close to impossible.
*Note* ---------------------

Files
Dev Release(Combat - Star indicator(Replaced Map) - Reworked Sounds)(>CURRENT RELEASE<)
14 MB
Dec 06, 2017
Get 2Dimensional Explorers